****URGENT SEE BELOW OUR COVID 19 REOPENING UPDATES. ***** We Are Temporarily Closed for Outdoor Rentals and our Indoor Amusment Center.

Lakes Area JUMP4FUN Inflatables wishes your party to be the best event of the season.
Enjoy your party with family and friends while having fun times and making great memories. Whether you come into our Jump4Fun Indoor Amusement Center (Viking Plaza Mall, Alexandria, MN) Or request Inflatable Bounce Rentals we are here for you!

Our experience includes many Indoor Amusement Center Private Party Events with School Fieldtrips, Birthdays, and Daycare Fieldtrips, while our Outdoor Bounce Rental Experience includes many backyard birthdays and special events such as Community Club Festivals, graduation parties, school carnivals, company picnics, church festivals, and much more.

We will strive in taking special interest in your party to provide the most professional service and provide the best quality, safety, and kid friendly sanitized clean bounce houses. Our entire Indoor Center is Kid-Friendly Sanitized many times a day, including Open Gym times and Private Parties.

We will make sure your events needs are achieved whether your party is big or small, outdoor or indoor, and any time of the day. You can remain confident that all of our Employees here at Lakes Area JUMP4FUN Inflatables and Jump4Fun Indoor Amusement Center are here for you.
Private Party Theme Choices
We hope you all are staying healthy and safe. We are sure missing all of you and hope to open sometime soon.

COVID 19 July 24th Update. We are still Temporarily Closed. We will not be doing any Rentals this summer/fall. Our family and customers health is our #1 priority. We have family members with underlying health conditions and can not risk our lives and the lives of others.

MN Department of Employment and Economic Development - Stay Safe Plan:
Still in place from June 10th from the Recreation - Entertainment Venues Guide to reopening:
Community amusement settings where social distancing is difficult or impossible to maintain must remain closed temporarily (e.g. indoor playgrounds, childrenâ™s ball-pits)
Gyms, studios and fitness centers can reopen as long as they:
Have adopted and implemented a COVID-19 Preparedness Plan
Ensure social distancing (6 ft between persons) and limit occupant capacity to no more than 25%; not to exceed 250 persons for indoor and outdoor settings each
Strongly encourage that masks be worn by workers and users
Establish regular disinfection routine and train staff
Ensure ≥6 ft of distancing between equipment; greater distancing should be implemented for treadmills and other aerobic activity that encourages high exertion.
Group exercise classes should only be offered if distancing requirements can be maintained and with no person-to-person physical contact.
Seated and recreational entertainment and meeting venues can reopen as long as they:
Have adopted and implemented a COVID-19 Preparedness Plan
Limit occupant capacity to no more than 25% not to exceed 250 persons
Ensure social distancing and a minimum of 6 feet between persons
Strongly encourage masks for workers and customers

DUE to the Social Distancing Requirements and also 6 Feet between persons, and also no person-to-person physical contact it is impossible for us to reopen. We hope to see you all soon. Thank you for your patience. Jump4Fun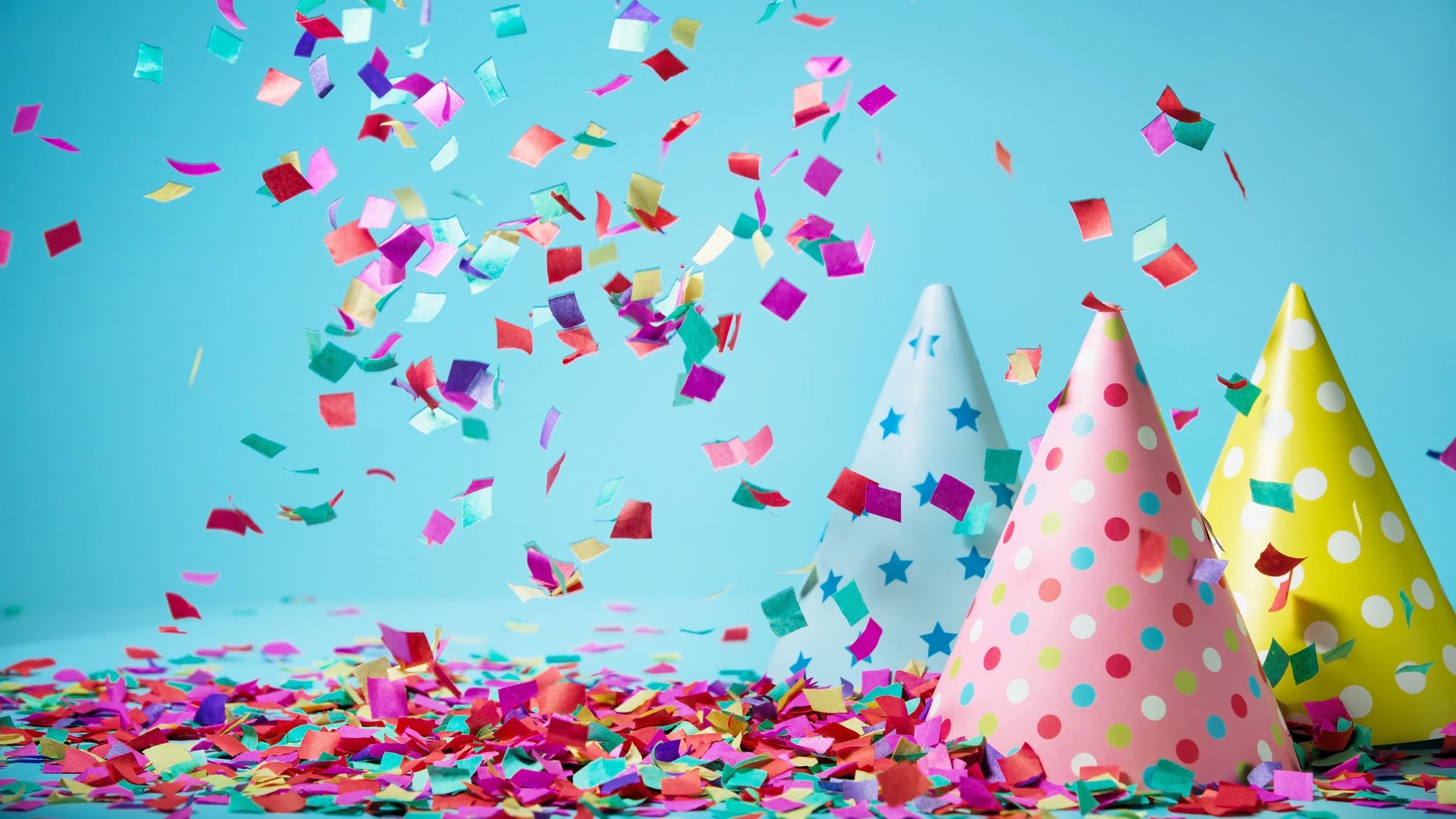 * 5 out of 5 based on the opinions of our satisfied customers!

* Cleanest inflatables in town!

* Never late to any Rental Events!

* Customer satisfaction guaranteed!

* Friendly, Fun, and Respectful Team!

* Safe and Clean for all ages!

* Very Large Clean Indoor Amusement Center and Party Room for all Private Events!