****URGENT SEE BELOW OUR COVID 19 REOPENING UPDATES. ***** We Are Temporarily Closed for Outdoor Rentals and our Indoor Amusment Center.

Lakes Area JUMP4FUN Inflatables wishes your party to be the best event of the season.
Enjoy your party with family and friends while having fun times and making great memories. Whether you come into our Jump4Fun Indoor Amusement Center (Viking Plaza Mall, Alexandria, MN) Or request Inflatable Bounce Rentals we are here for you!

Our experience includes many Indoor Amusement Center Private Party Events with School Fieldtrips, Birthdays, and Daycare Fieldtrips, while our Outdoor Bounce Rental Experience includes many backyard birthdays and special events such as Community Club Festivals, graduation parties, school carnivals, company picnics, church festivals, and much more.

We will strive in taking special interest in your party to provide the most professional service and provide the best quality, safety, and kid friendly sanitized clean bounce houses. Our entire Indoor Center is Kid-Friendly Sanitized many times a day, including Open Gym times and Private Parties.

We will make sure your events needs are achieved whether your party is big or small, outdoor or indoor, and any time of the day. You can remain confident that all of our Employees here at Lakes Area JUMP4FUN Inflatables and Jump4Fun Indoor Amusement Center are here for you.
Private Party Theme Choices
Hello all! Hope everyone is staying safe and hanging in there in these difficult times. We just want to give an update as to the new Minnesota Stay Safe Guideline Updates.
Unfortunately we will still remain temporarily closed. Our goal is to open this spring with all safety and guideline requirements in place.
As of today 2/16/2021 per MN Guidelines these below are required:
Gyms, personal fitness and yoga studios, martial arts
Gym capacity remains capped at 25%. This only allows 15 total people in our gym per capacity allowed. (Including Employer, Employees, and customers.)
Bounce Houses, Arcades and people are required to maintain 6 feet of distance at all times. (This will require a limited number of Bounce Houses and Arcades per Party)
Everyone must be masked at all times during exercise, jumping, playing on bouncers.
The only exception on mask wearing is while eating or drinking during party in party room. ( All must remain 6 feet apart and social distance) On the gym floor ALL will be required to be masks.
Indoor events and entertainment
Open at 25% capacity. Private Birthday Parties up to 15 people per our capacity.
Masks required for all to enter the gym.
Our Private Party availability will be limited also due to Viking Plaza Mall Hours. Saturday hours 10am to 6pm and Sunday 12pm to 5pm. We may allow Friday afternoon/early evening Private Parties upon request when we reopen. To check availability on Saturdays and Sundays visit our website jump4funindoor.com and to check availability for a Friday please call 612-877-1071. We will work with you on a Friday time.
There will be no Open Gym Hours until further notice. We will be closed Monday through Friday when we first reopen due to no open gym. Private Parties only allowed in the EO.
Also we will give an update on opening for Rentals late this Spring.
Appreciate you all. Sorry for any inconveniences. We just want to keep everyone healthy and safe when we reopen.
Thank you
JUMP4FUN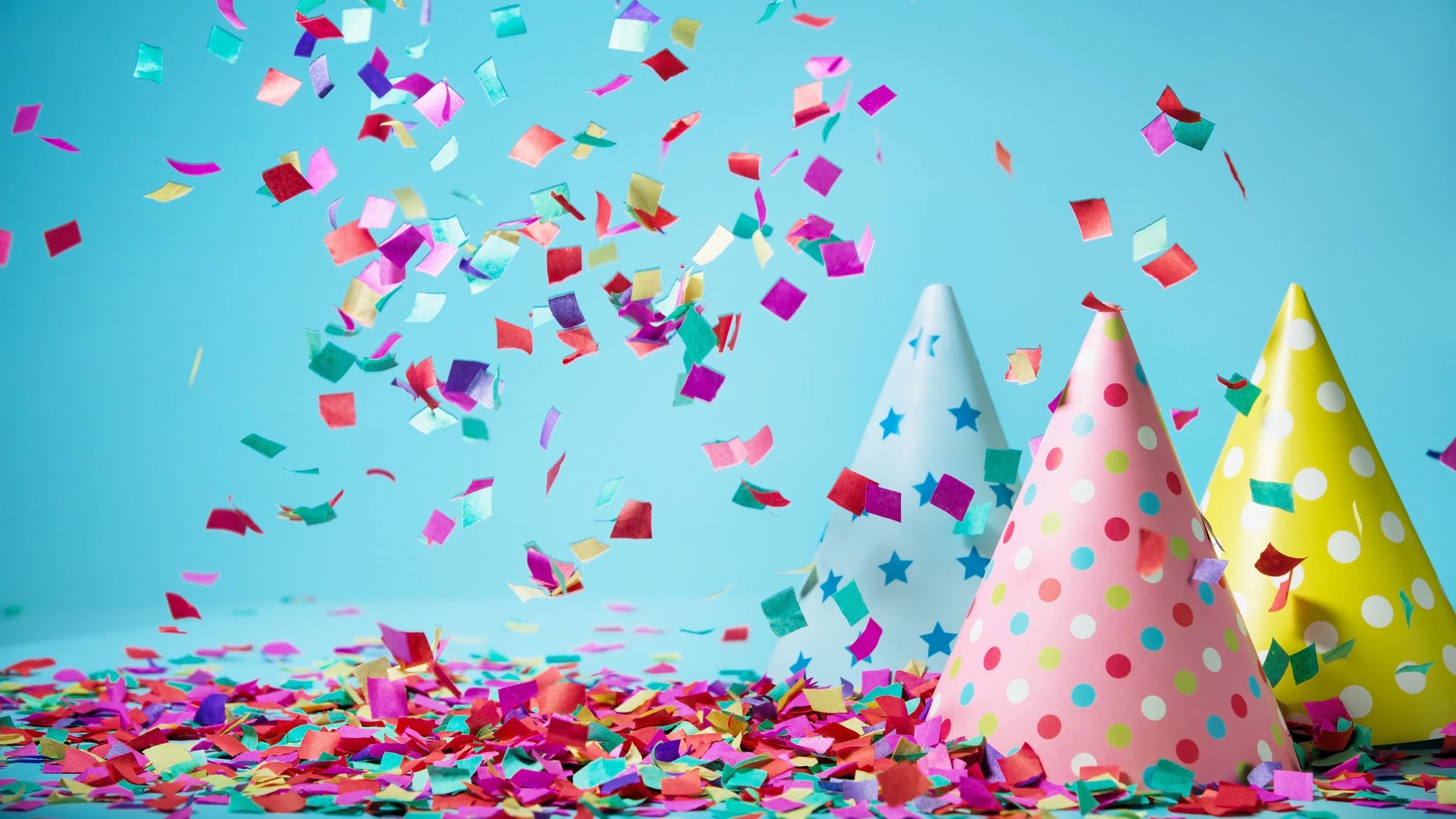 * 5 out of 5 based on the opinions of our satisfied customers!

* Cleanest inflatables in town!

* Never late to any Rental Events!

* Customer satisfaction guaranteed!

* Friendly, Fun, and Respectful Team!

* Safe and Clean for all ages!

* Very Large Clean Indoor Amusement Center and Party Room for all Private Events!