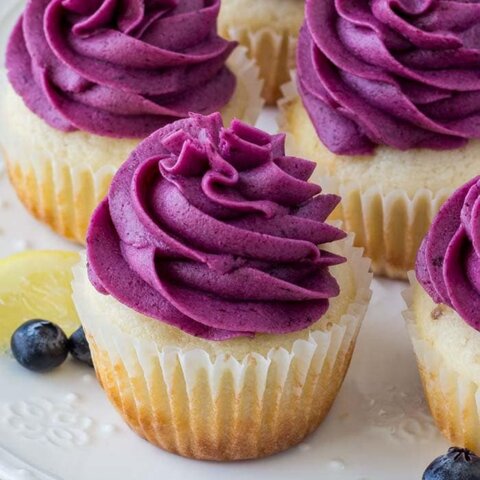 Lemon Blueberry Cupcakes 1 Dozen
Homemade Fresh Lemon Blueberry Cupcakes, with fresh blueberries and lemons. Delicious! These cupcakes are the perfect combination of flavors. Handmade to order fresh for you every time! Let me know how you would like them packaged. Gift box or Regular box upon checkout in the notes option.
Order by the dozen or large orders send us a message and we'll give you a quick quote!
Thank you!