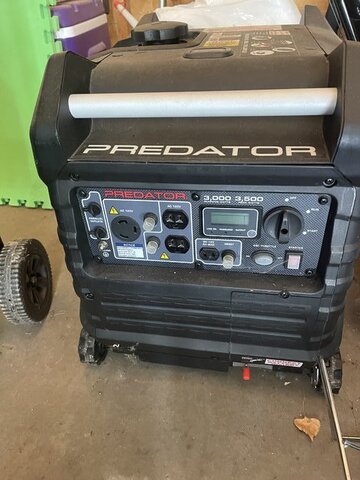 Predator 3500 Generator
Predator 3500 Generator Rental.
Only adults should operate the generator
Attendants: 1 person needs to check on the generator occasionally to check gas levels and refill

Generator will come full of gas and will last approximately 4 hours. It is the customers responsibility to have gas at events and check the generators every 1-2 hours and fill as needed. For saftey reasons, you must shut the generator down for refueling.